Meco is a project management app designed for smooth communication and organization. In collaboration with
Emily Ong
and
Georgia Bellingham
.
Duration

July 2020 - Aug. 2020
Goal and Concept

The goal of Meco is to create an app where the difficulties of group collaborations and projects are better resolved. Meco is an all-in-one app where files can be saved, group chats are created, and deadlines are kept in check.
Onboarding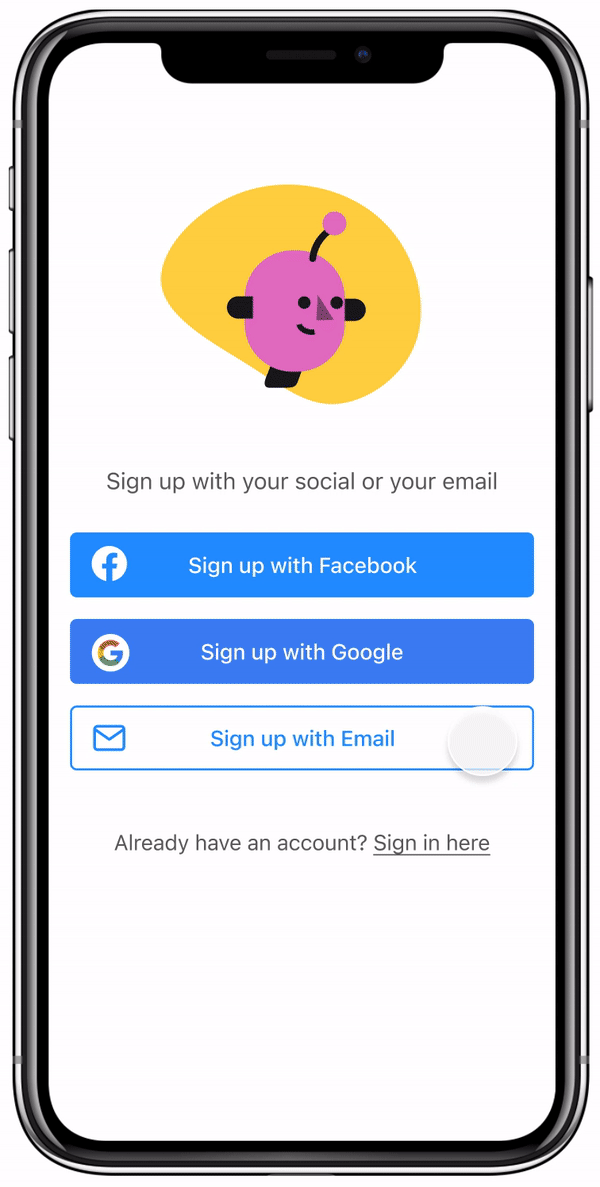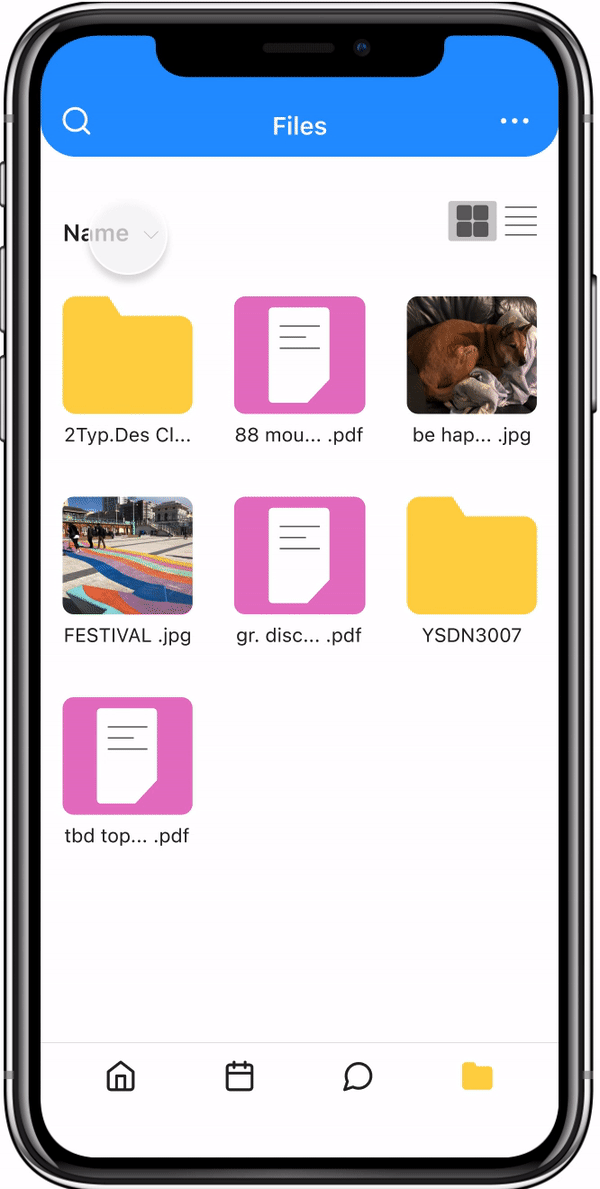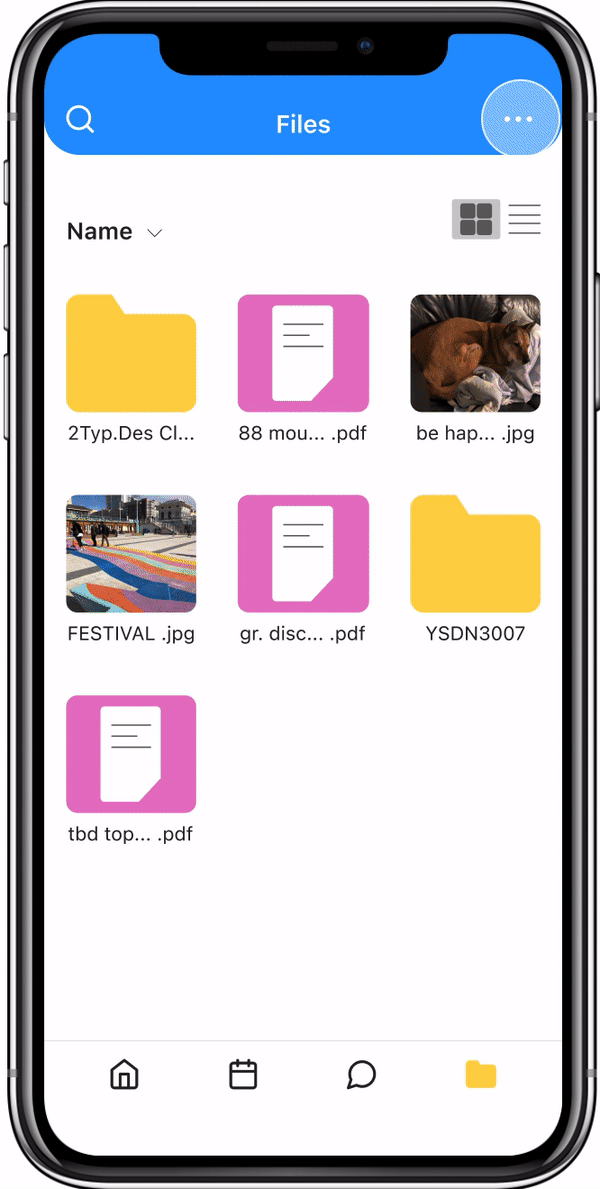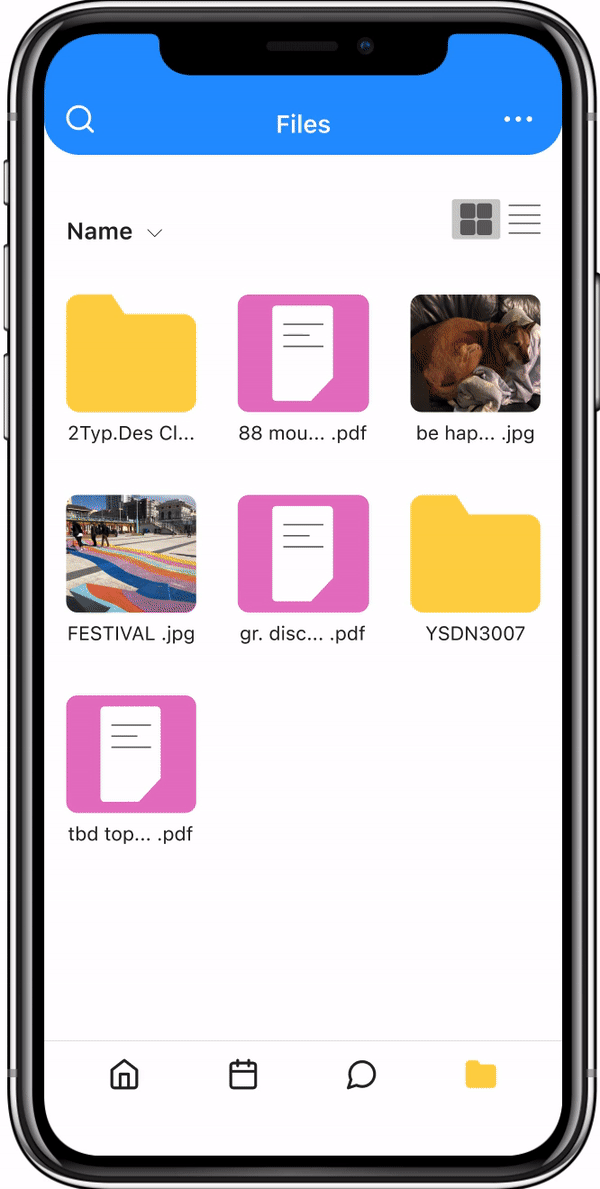 Chat + Features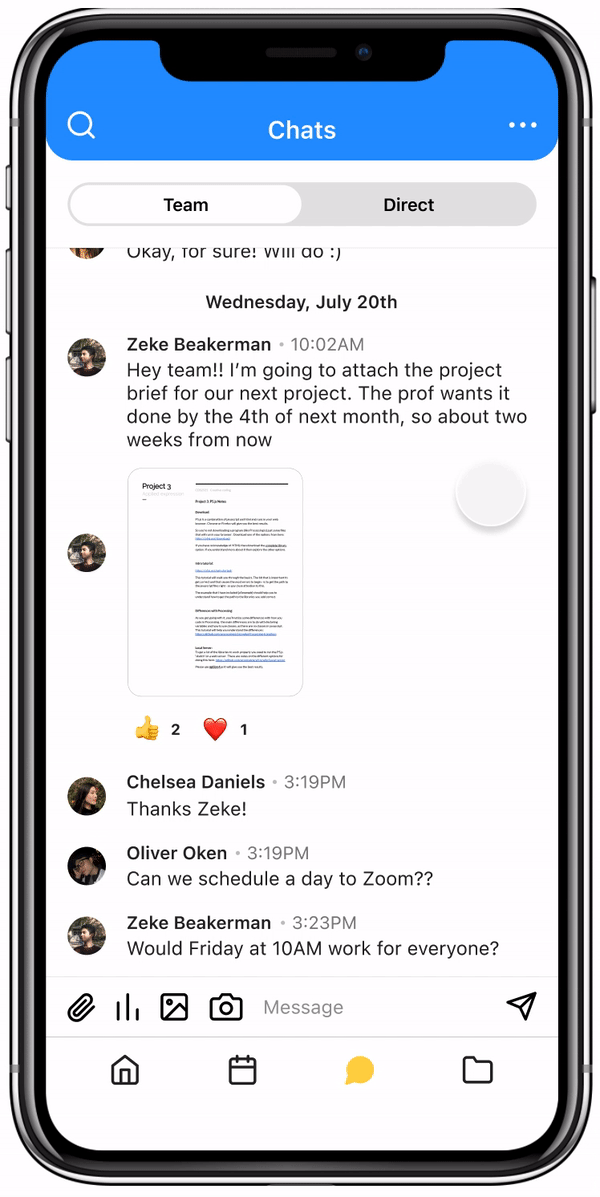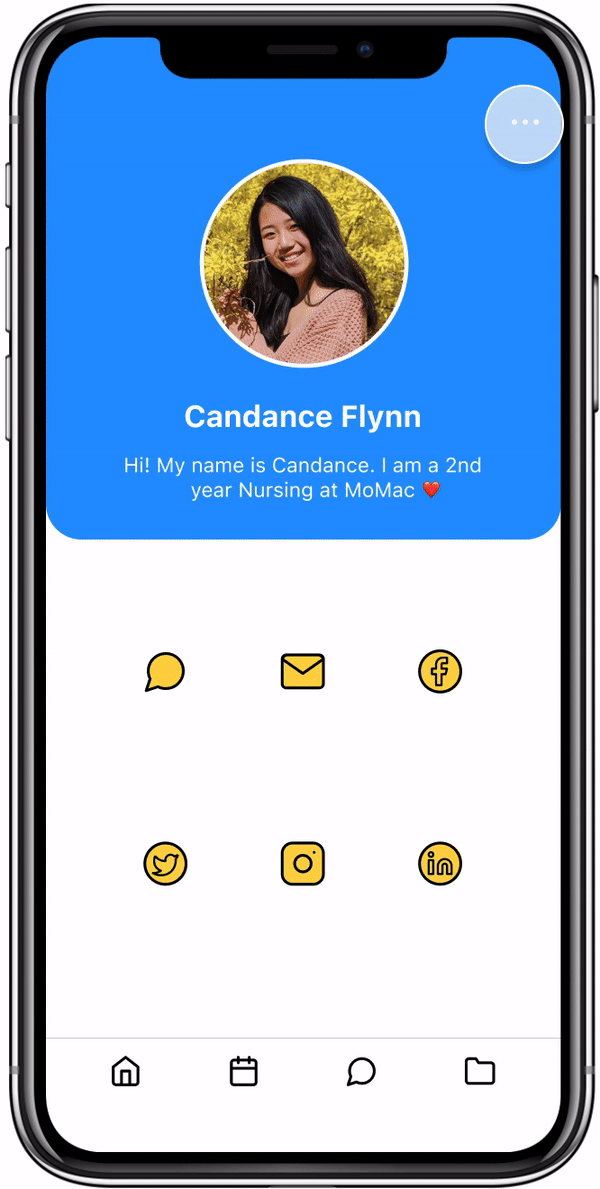 Research and Planning
The Meco team first started our research by brainstorming and collecting data about the struggles of group assignments. With Google Forms, we created a
survey
and sent them to people of all ages. The
results
of our data allowed us to create
character personas
and eventually a system map (then an updated one with revisions).
Final System Map

After filtering out which screens will not be necessary. A lot of the content could either be combined or taken out.

Initial System Map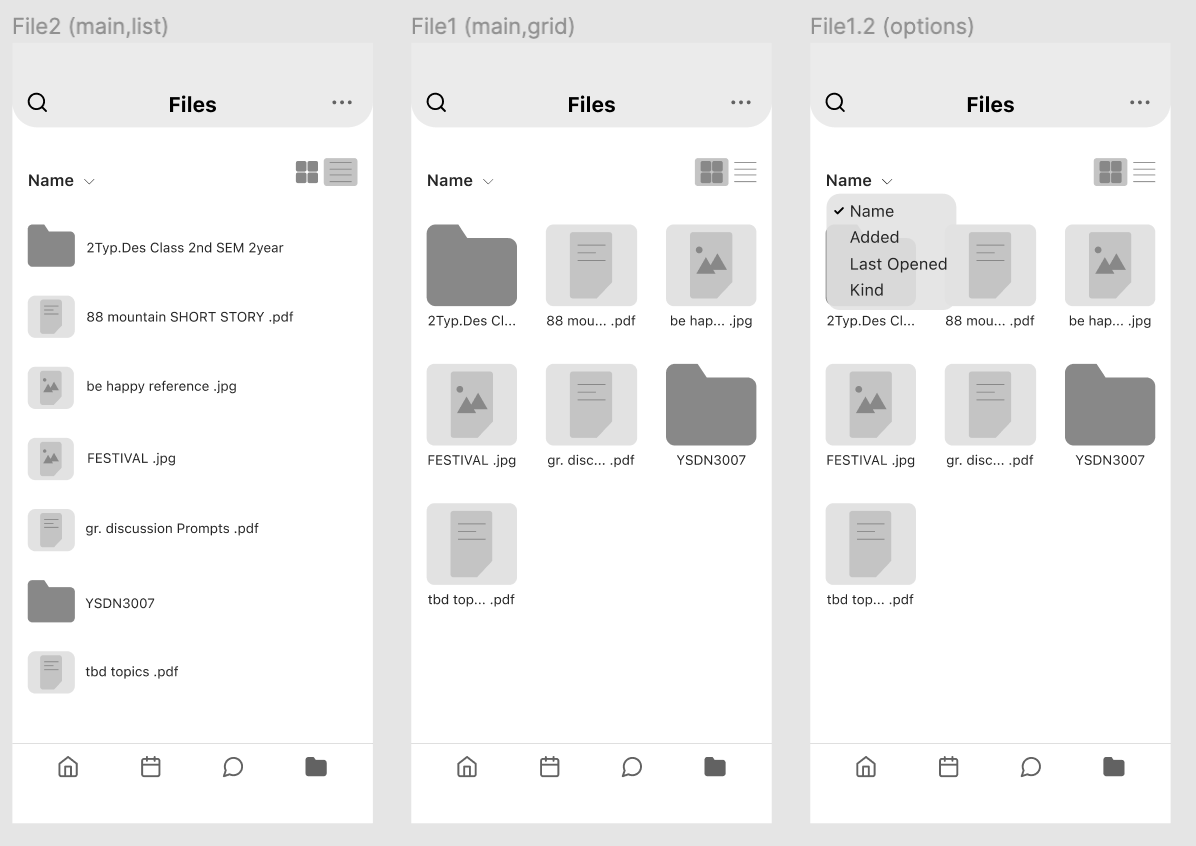 Final Takeaways + What I Learned

This is the first time I have collected research for a UX/UI project through surveys. The team and I planned to conduct interviews and user testing control groups for our app but unfortunately, time did not allow for this (the school semester was about to start and our control group would have been busy with school).

Working on Meco with the team allowed me to find an appreciation for conducting research and planning interviews. I would love to continue collecting research for designs if my future career takes me down this path.

On another note, I had a lot of fun working with my friends. At the time, we were all beginner-level designers and first-time researchers so it made the experience challenging but still enjoyable. I want to be able to work alongside professionals and learn from mentors.