Meco is a project management app designed for smooth communication and organization. In collaboration with
Emily Ong
and
Georgia Bellingham
.
Duration

July 2020 - Aug. 2020
Goal and Concept

The goal of Meco is to create an app where the difficulties of group collaborations and projects are better resolved. Meco is an all-in-one app where files can be saved, group chats are created, and deadlines are kept in check.
Onboarding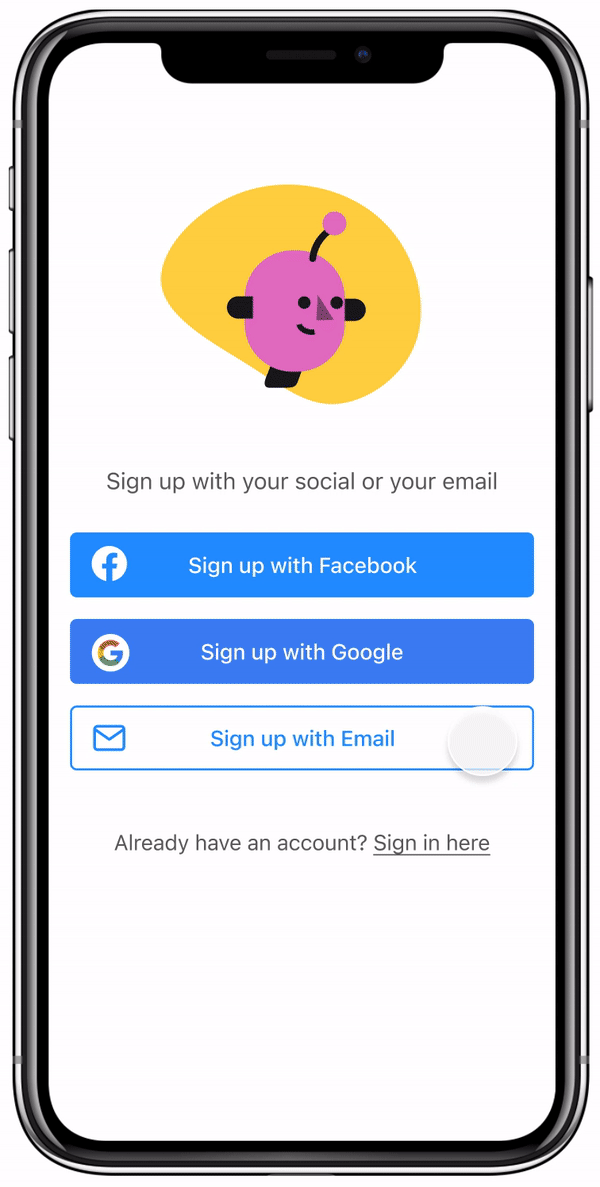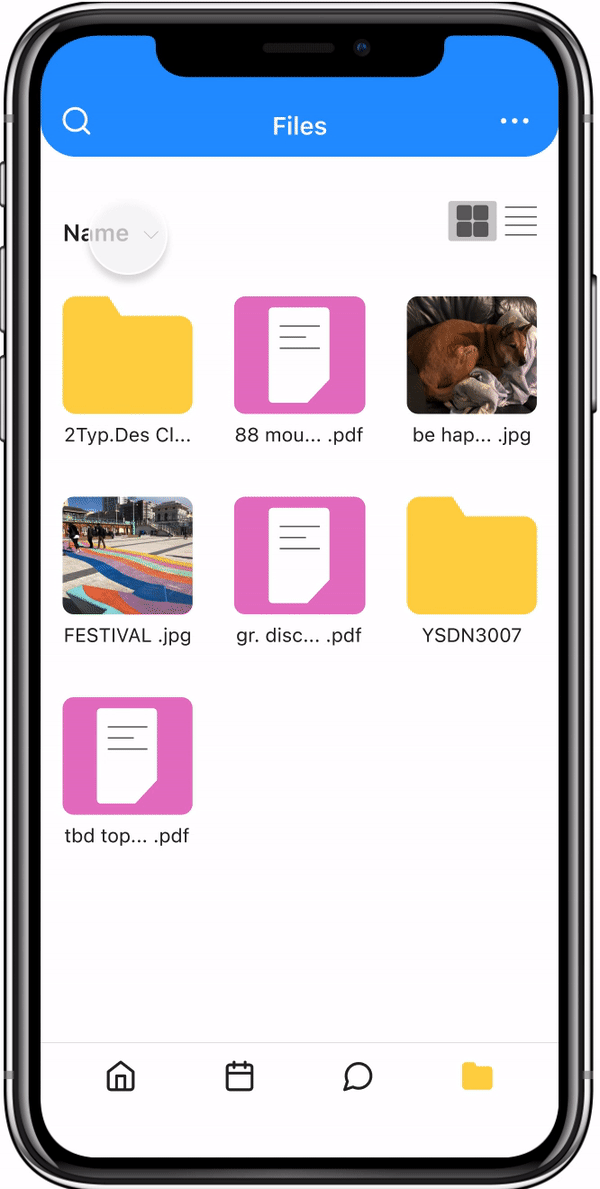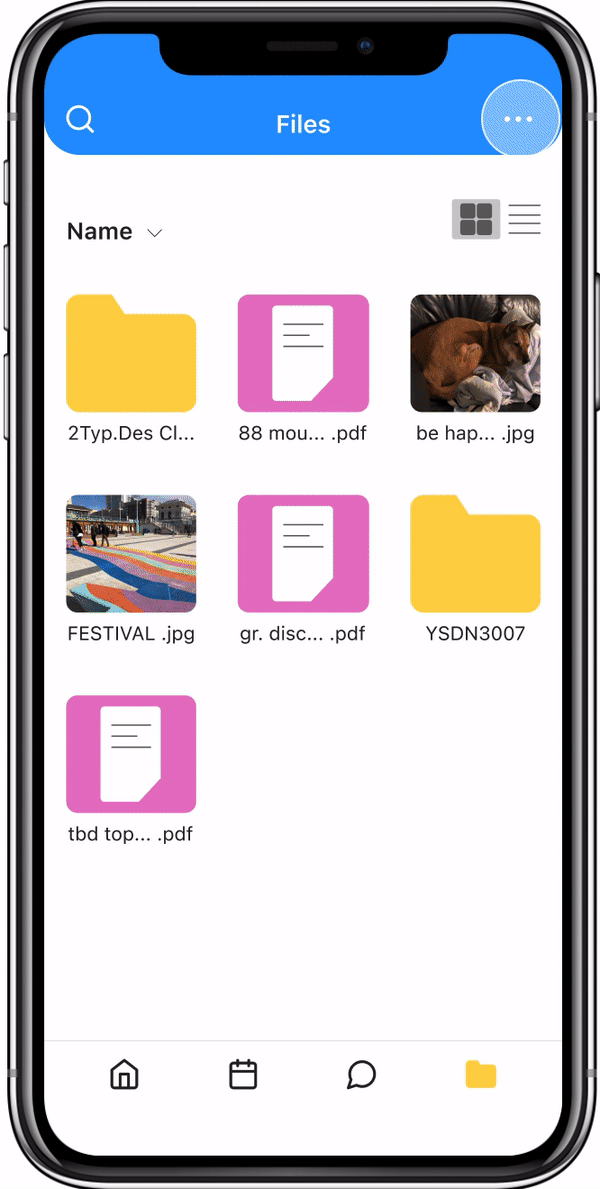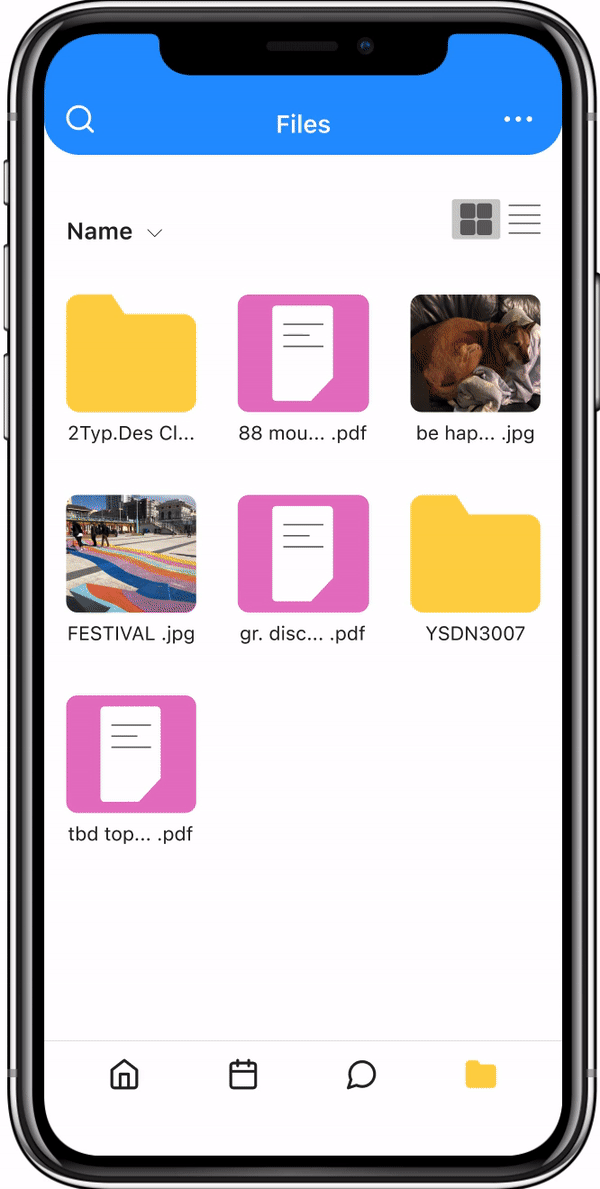 Chat + Features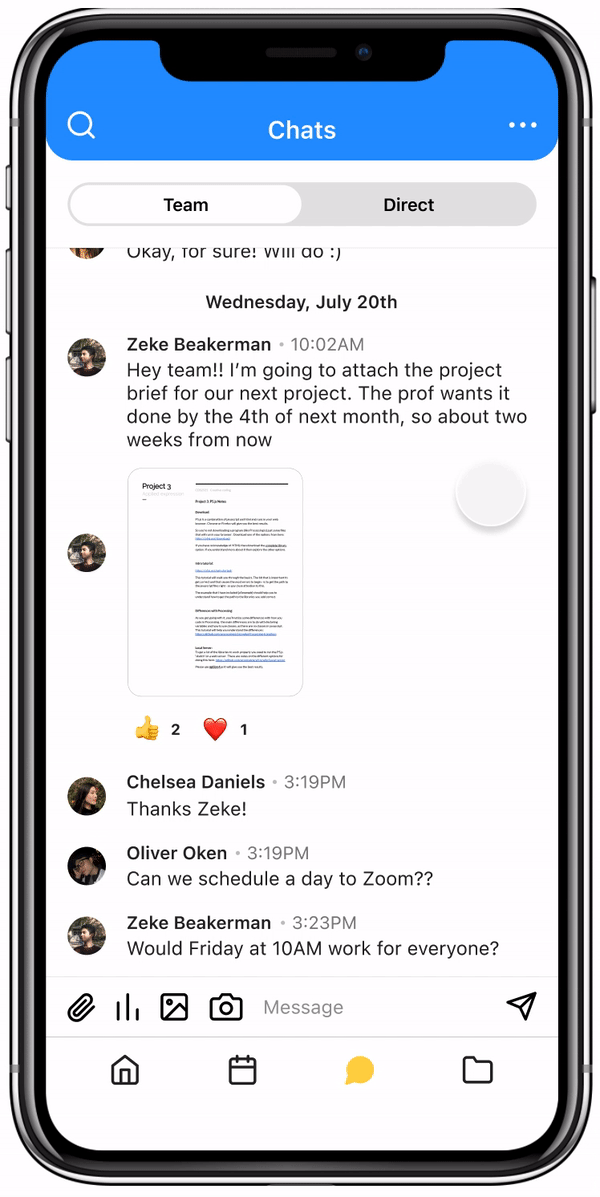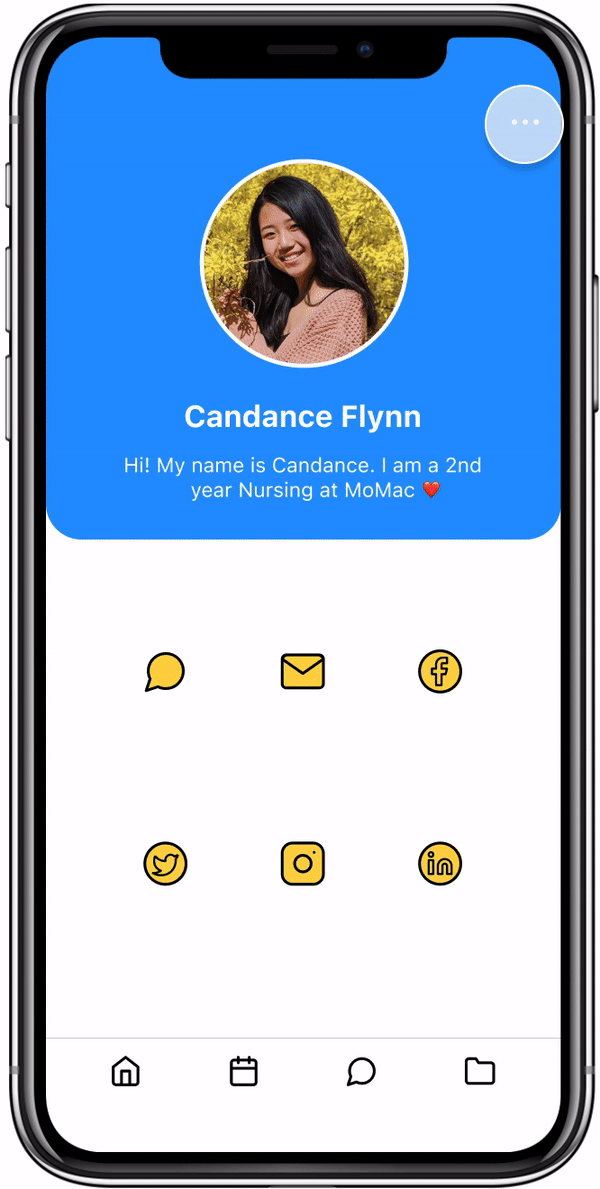 Research and Planning
The Meco team first started our research by brainstorming and collecting data about the struggles of group assignments. With Google Forms, we created a
survey
and sent them to people of all ages. The
results
of our data allowed us to create
character personas
and eventually a system map (then an updated one with revisions).
Final System Map

After filtering out which screens will not be necessary. A lot of the content could either be combined or taken out.

Initial System Map