Legal M is an infographic highlighting the corruption of the legalized marijuana industry and the ongoing war on drugs. This project contains two different phases; an e-publication and an interactive extension.
Tools
Adobe Illustrator
Adobe XD
Duration

Feb. 2021 - Mar. 2021
* The information in this project is subject to change as laws and bylaws are constantly being updated.


Goal and Concept
The goal of Legal M was to research, analyze, and organize content related to the topic then create clear information visualizations for a digital publication and interactive experience. Clean type, illustrations, and graphs allowed for information to be taken in easily while keeping the viewer engaged.
Colour Palette

The colour choices were taken through a Colour Blind Simulator at
color.adobe.com.
Process Work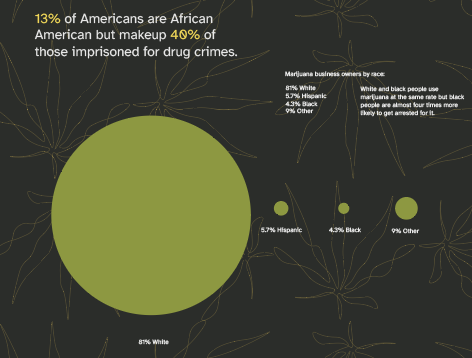 My biggest concern when working on the first draft is placement. I wanted information to flow naturally but with so much data collected it was difficult to do so. After days of adjustments, I found the arrangement I like best.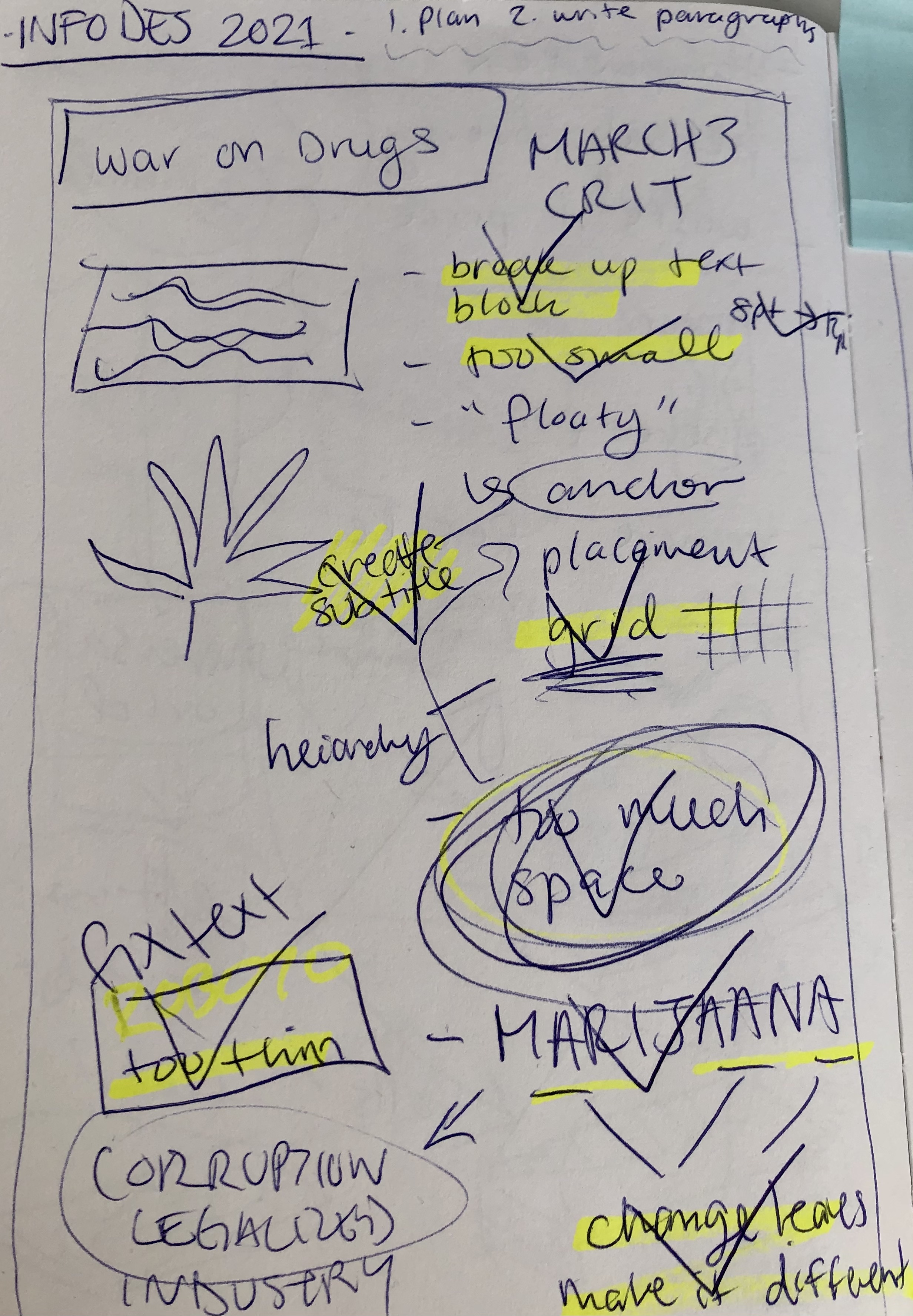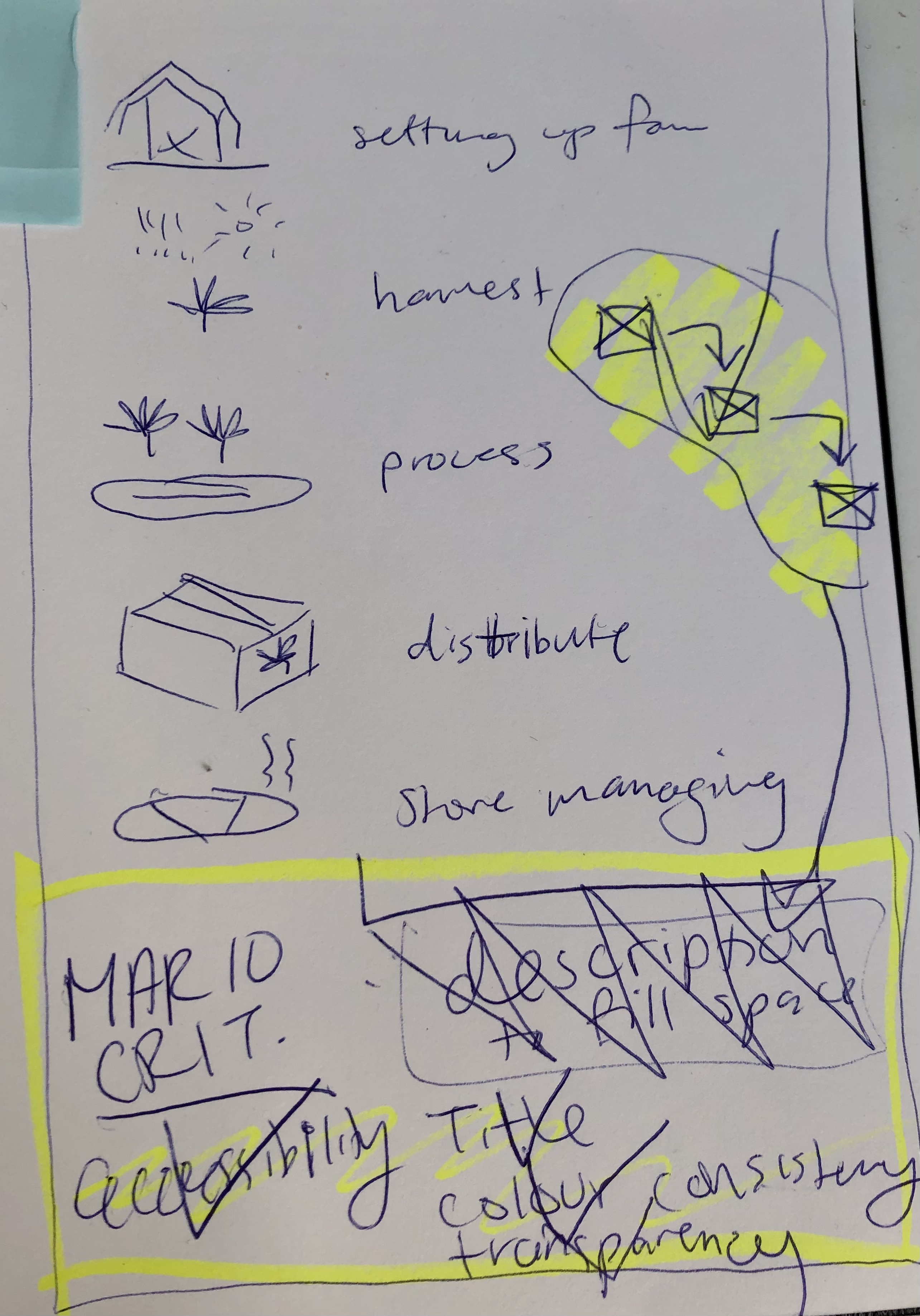 Petition
www.cannabisamnesty.ca/petition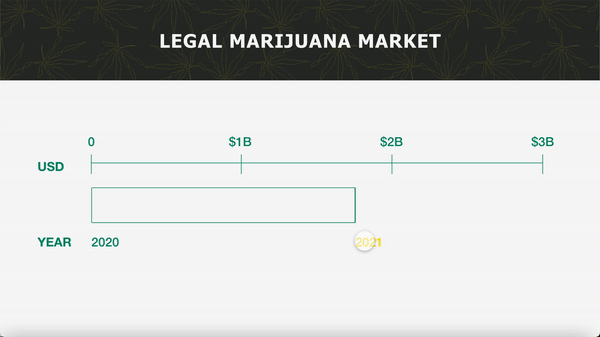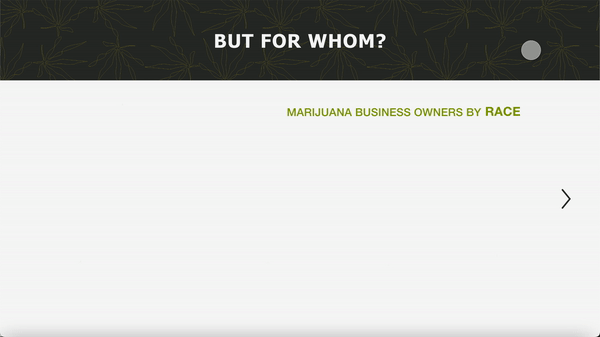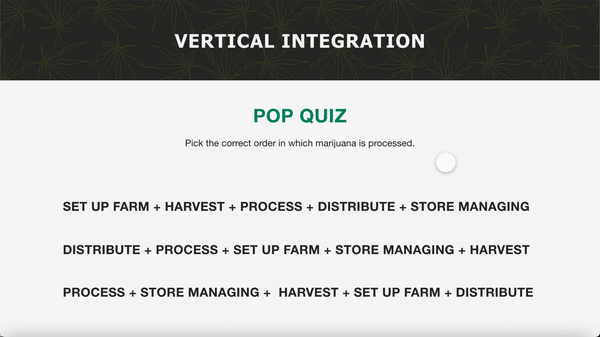 Interactive Extension

The interactive extension part of the project is shown through slides that the user can go through to obtain information. The goal is the keep the user engaged with the topic so that is why I added interactive elements such as a quiz.